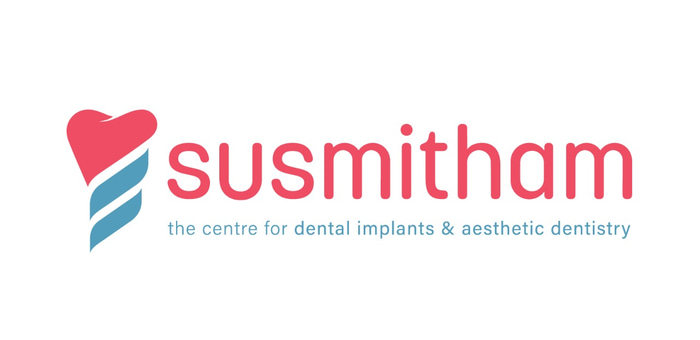 About Susmitham - The Dental Clinic
Susmitham - The Dental Clinic is a leading dental practice dedicated to providing comprehensive dental services to patients of all ages. With a focus on preventive care and patient education, we strive to help our patients maintain optimal oral health. Our state-of-the-art facility and advanced dental technology ensure that you receive the highest quality of care. Trust us with your dental needs and let us help you achieve a healthy and confident smile.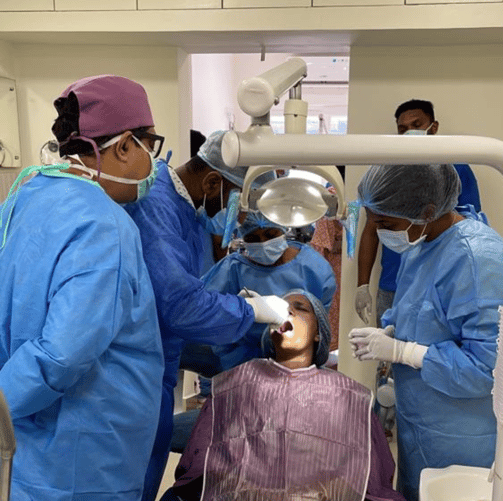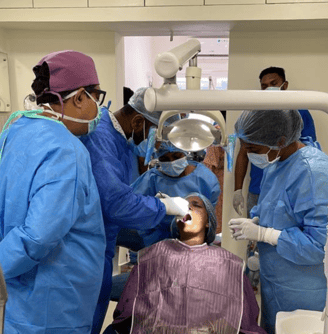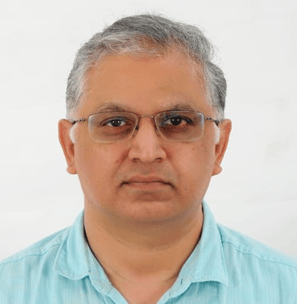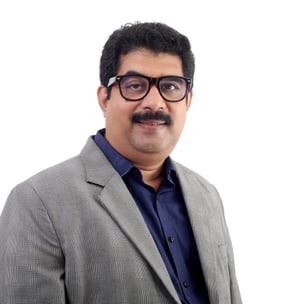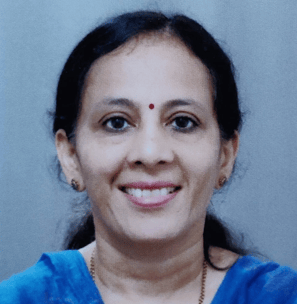 Prosthodontist & Implantologist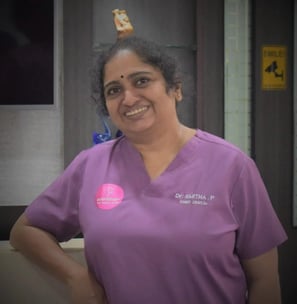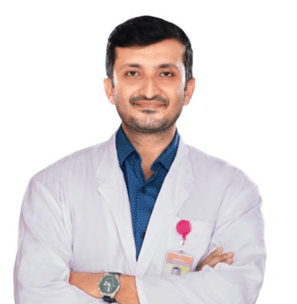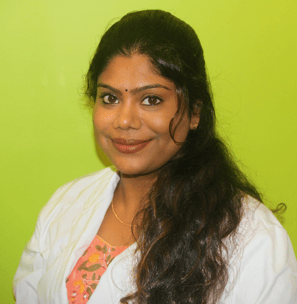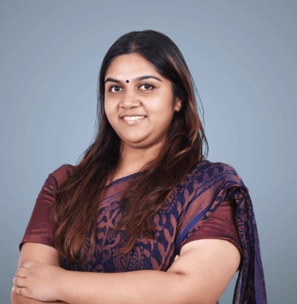 Oral and Maxillofacial Surgeon
Periodontist & LASER Specialist
DR. Anuradha Bhaskar, MDS
DR. arjun krishnadas, MDS, Fellowship in cleft & craniofacial surgery, FIBCSOMS, FAOCMF
DR. aathira muraleedharan, mds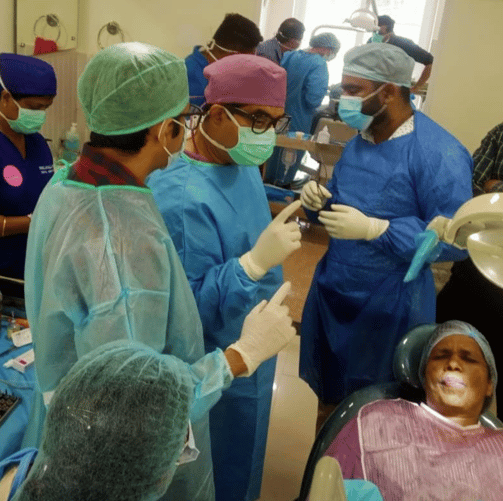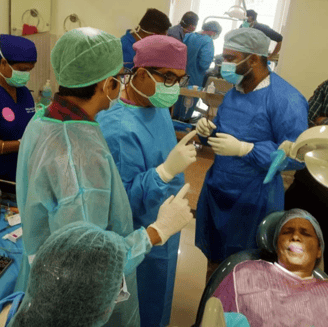 We are committed to providing high-quality dental care to our patients, ensuring their oral health and well-being. Our experienced team of dentists and staff strive to deliver exceptional dental services.
At Susmitham - The Dental Clinic, we prioritize patient comfort and strive to create a relaxing and stress-free environment. Our friendly staff and state-of-the-art facilities ensure a comfortable dental experience.
We believe in personalized dental treatment plans tailored to meet the unique needs of each patient. Our dentists take the time to understand your concerns and provide individualized care for optimal results.